Warranty Information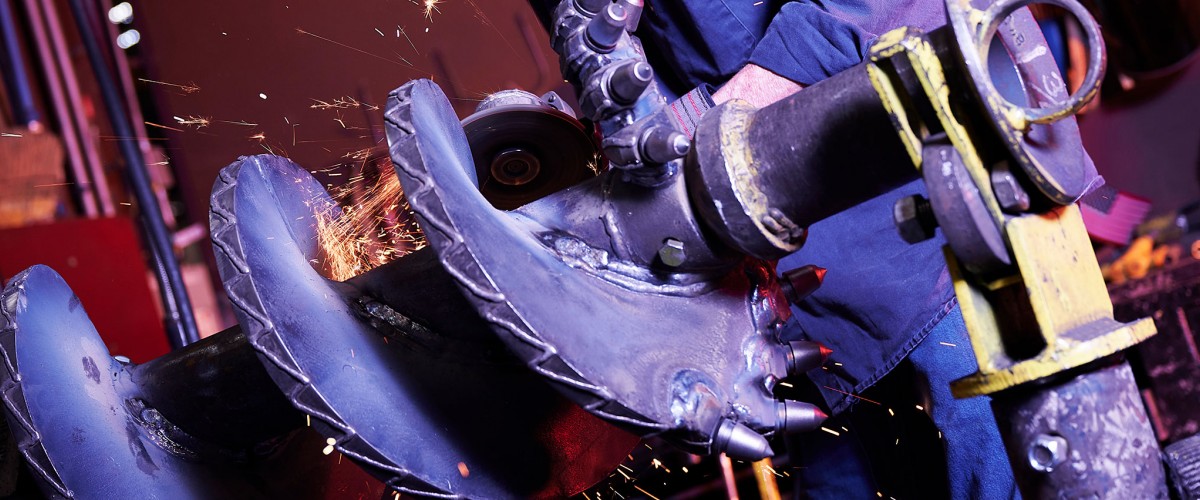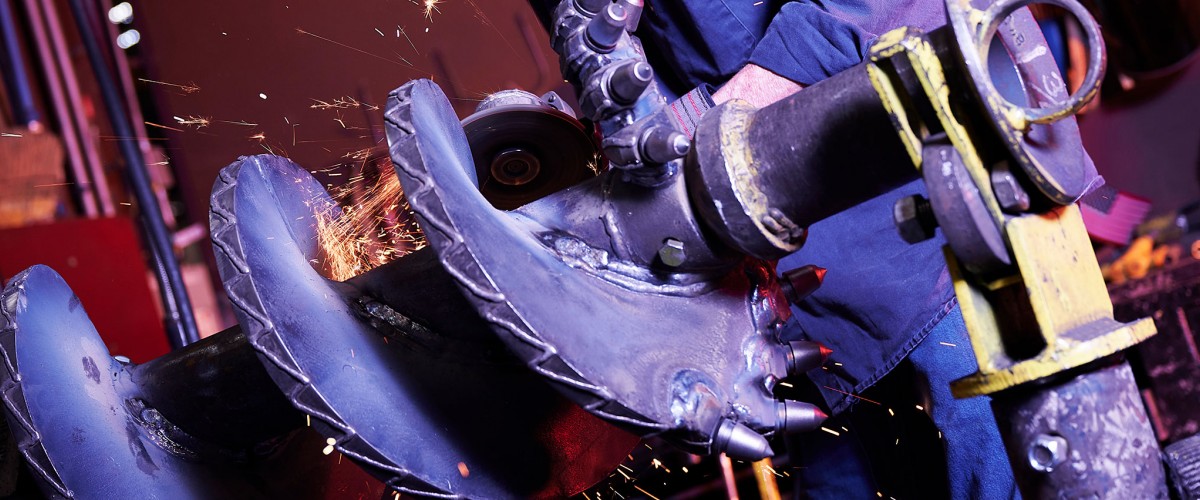 Warranty Information
---
Products manufactured by Jeffrey Machine are subject to wear, and occasional breakage should, therefore, be expected.
Jeffrey Machine products are warranted from defects in material and workmanship for a period of 30 days from the date of invoice.
Jeffrey Machine reserves the right to inspect all failure that may occur before any repairs or modifications from original manufacturing design are performed.
Any repairs or modifications performed without written permission from Jeffrey Machine will void all warranty.
In no event shall Jeffrey Machine be liable for consequential or incidental damages.