Auger Surface Hardening
Auger wear protection can greatly increase the life of your drilling tools. Whether adding any of these options to a new auger or having Jeffrey Machine refurbish your used tools, it's a great way to protect your investment.
Auger surface hardening has become extremely popular as it offers good wear protection. When parts do start to wear down, it's a simple task to weld a new pad in the available space beside it.
---
WEAR PADS
These have become extremely popular as they offer good wear protection. When they do start to wear down, it's a simple task to weld a new pad in the available space beside it.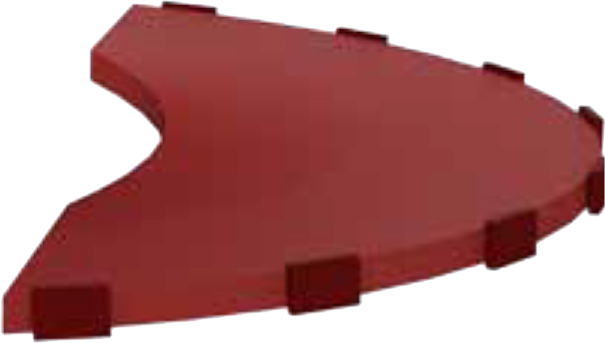 ---
FULL HARD SURFACE OUTER EDGE
The outer edges of our high-quality auger wear pads are made from tough materials to both protect your auger and maintain its efficiency. Each is perfectly shaped to fit your equipment.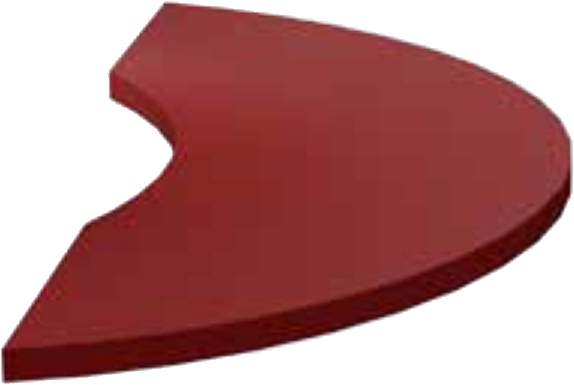 ---
FULLY HARD SURFACE
Auger surface hardening takes place in our 150,000-square foot facility where we use extremely high heats to form precise wear pads. Hardening your auger gives it a longer lifespan and ensures its edges stay maintained—a quality that's invaluable with how quickly boring through the toughest earth can obliterate your auger and other components.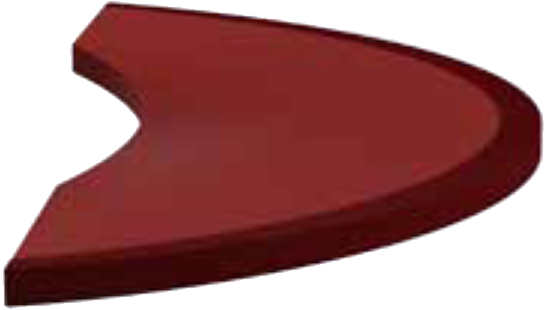 ---
CARBIDE STUDS
Jeffrey Machine offers surface hardening for all types of augers. Carbide studs give your drilling tools sharper spurs so you never lose efficiency in your operation. If your dirt or rock auger begins to show signs of wear and tear, strengthen it up with carbide stud protect pads.

---
Contact us today for more details about auger and metal surface hardening services from Jeffrey Machine. With over four decades of experience and service, we've earned worldwide acclaim for the quality of our products. When you work with us, you can expect only the best—saving you time and energy and ensuring your project goes underway with as few issues as possible.