Dump Bottom Clean Out Bucket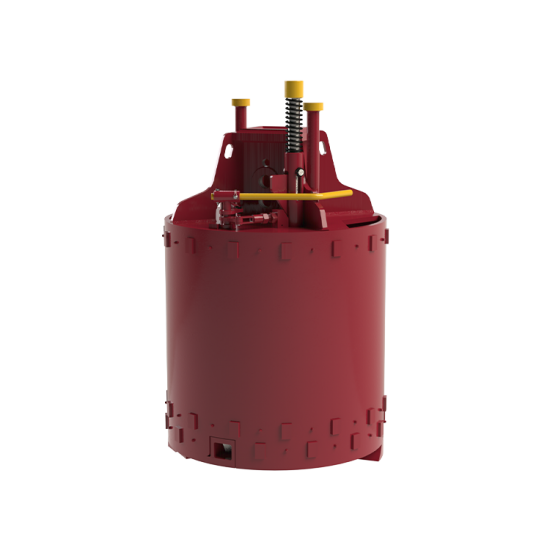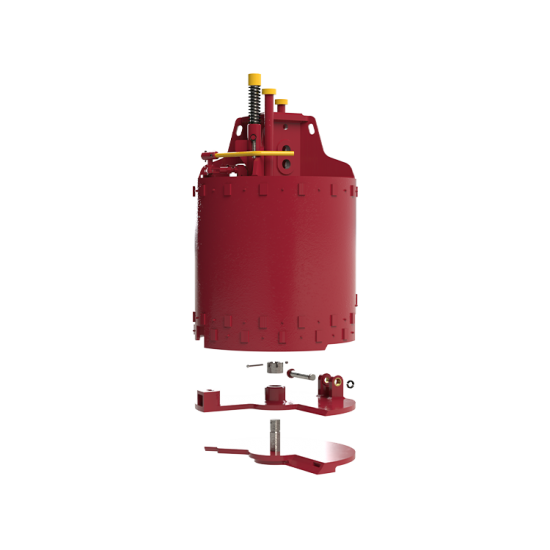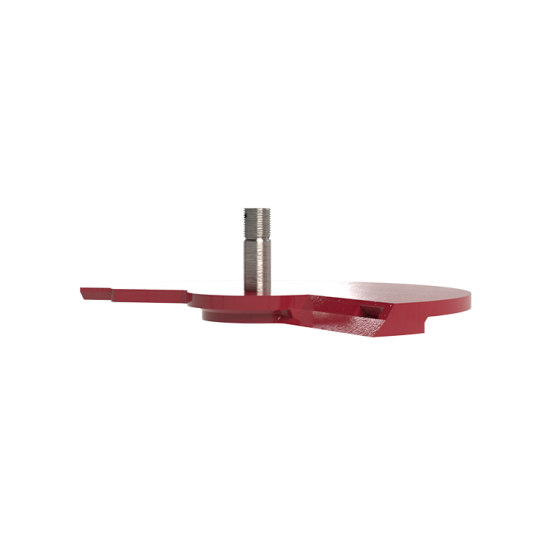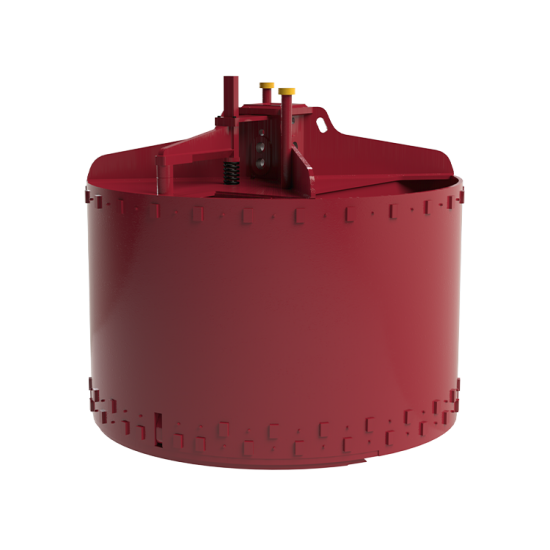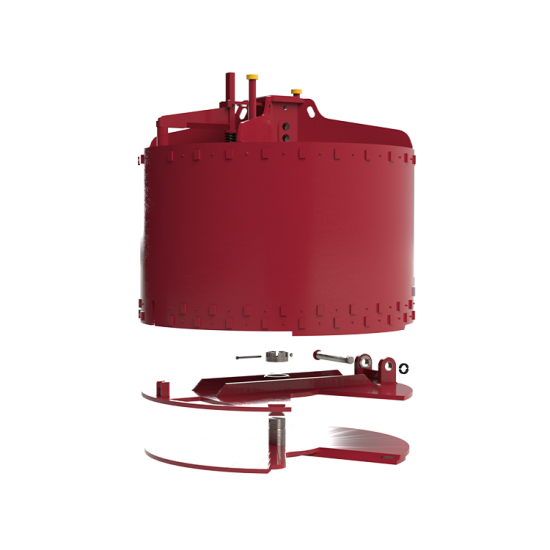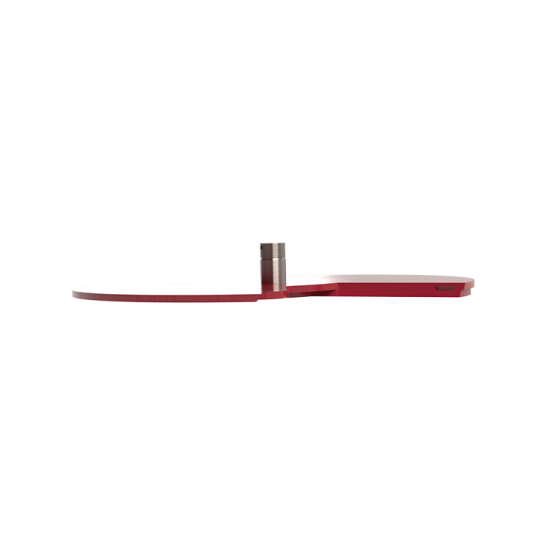 Free -0 % In Stock






Dump Bottom Clean Out Bucket
Commonly Requested Diameters: 16″– 144″ *
Kelly boxes: All Kelly boxes made to customer specifications
Barrels:
1″ thick (thicker upon request)
Height specified by customer
Top Plate: 1″ thick material with 1″ gussets
Thicker material upon request
Wear Protection: For additional hard surface options, see our Auger Hardening service
Bottoms: 1½" thick grade 50 steel mid & bottom plate
Type: Spin & dump bottom
Style: Our design allows for both auto & manual dump for all sizes 30″ and larger. Manual opening only for any tools smaller than 30″.
Opening Options:
Single Opening 16″ and larger diameter
Double Opening 60" and larger
diameter
Custom sizes greater than 144" available upon request.